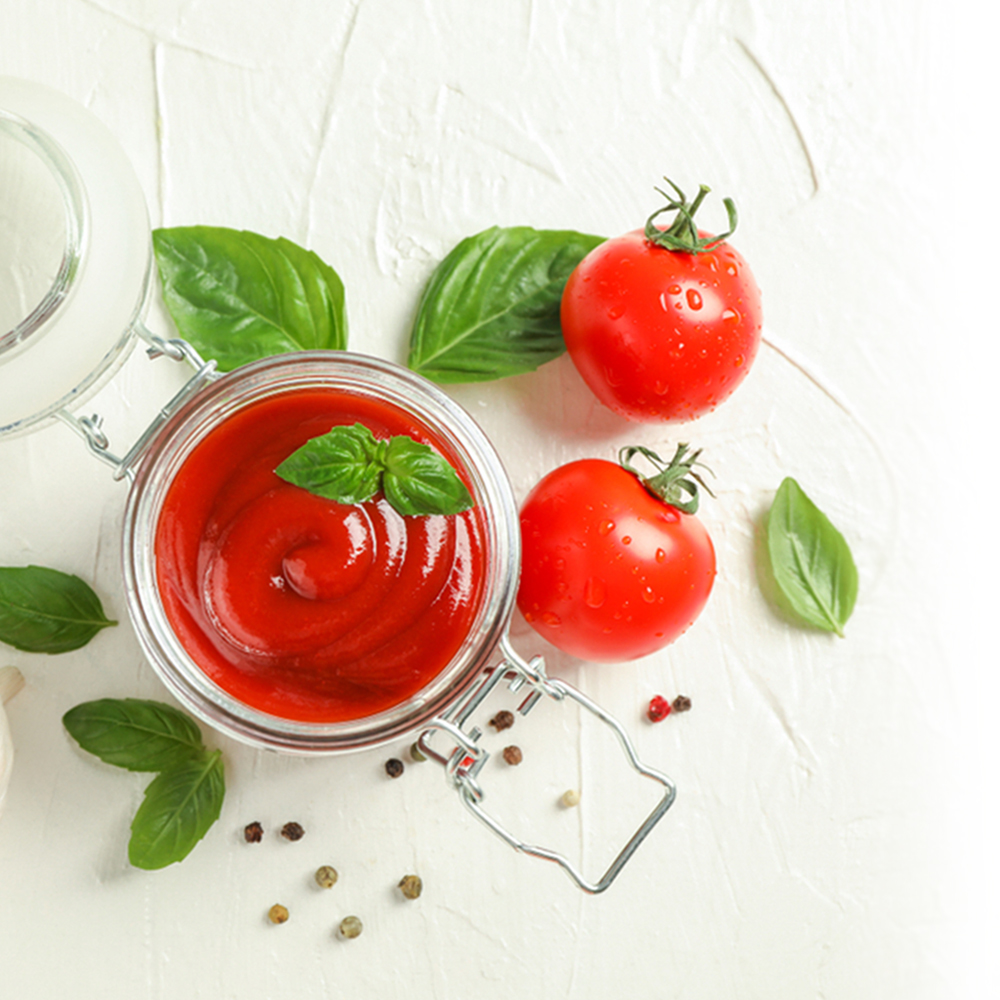 BUSINESS GROWTH – PAST, PRESENT AND FUTURE
Del.Nas. s.n.c. Quality Assurance, affiliated with Antico Casale USA, has been called upon to oversee every aspect of the production process with its partnered Italian manufacturing facilities from the selection of raw materials to monitoring the production chain, packaging and regulations. This process has enabled Antico Casale to become recognized as a supplier of premium quality foods in such a short period of time, ensuringquality and consistency for both the labels of their own factories and also for Private label of its North American Clients.
Generations of knowledge and experience combine with the love and passion of the Italian tradition, have motivated us to effectively and efficiently share these traditions through a streamlined process from raw materials to the finished product you find on your supermarket shelves and dinner plates in restaurants all over the world. Our Mission is to continue to manufacture in Italy and promote, in the United States and in the rest of the world, the authentic 'Made In Italy'. Only in this way we can guarantee that the Italian Flavors and traditions are on dinner tables in The United States of America and in the rest of the world.